Haven't done a Green Hops for a long time, so there are lots of developments over the past weeks to catch up on!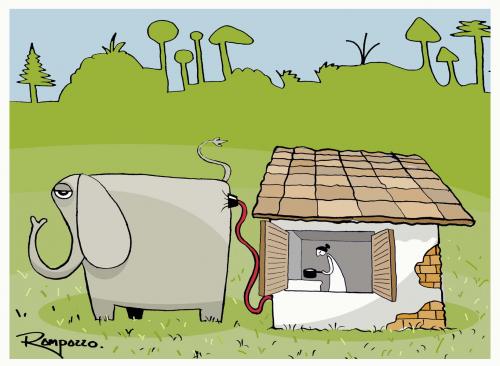 Ten-Year New Energy Development Plan Closed to being Unveiled
State media is reporting that the National Energy Administration has finalized a 10-year new energy development plan that will require a cumulative investment of 5 trillion yuan  ($740 billion) to realize.  The plan, which is a strategy to help China realize its goals to achieve 15 percent of its primary energy mix from non-fossil sources and also to reduce its carbon intensity by 40 to 45 percent by 2020, will be sent to the State Council for approval.
This plan seems to be the long-awaited new energy stimulus plan that GLF blogged about more than a year ago with baited breath, and in fact seems to provide almost double the investment dollars.  I would, however, strongly caution against assuming that this investment estimate will translate to direct funding by the central government.  Most likely, just like the economic stimulus package of 2008, this amount represents a total investment amount that will be provided by a combination of central, provincial and local governments in addition to the private sector (see my presentation at CSIS earlier this year).
That said, the details released so far are still impressive.  Important to note is the comprehensive breadth of sectors that fall under the "new energy" concept-its not just renewables such as wind, solar and biomass, but also energy efficiency, nuclear, smart (and strong) grid, transportation, unconventional natural gas, and more efficient use of fossil fuels.
A notable winner of this plan is natural gas, a hitherto minor energy resource for China (see picture).  The NEA estimates that natural gas will account for 8 percent of China's energy needs by 2015 at 260 billion cubic meters, compared to just 4 percent of a smaller energy supply base today at around 100 bcm.  As the Financial Times blog recognizes, this strategic push for natural gas represents an economic opportunity for foreign firms with the right expertise.
New Energy Car Subsidies
In June, new subsidies for the private purchase of "new energy cars" came into effect ona pilot basis in five cities-Shanghai, Changchun, Shenzhen, Hangzhou and Hefei.  The scheme provides up 3,000 yuan ($440) for fuel-efficient cars below 1.6 liters in engine capacity, and up to 50,000 yuan ($7,400) for plug-in hybrids and 60,000 yuan ($8,900) for pure electric vehicles for private consumers.  This new program is different from the 13-city new energy vehicle subsidy a few years ago which targeted public fleets (this will be expanded to 20 cities).
Beijing was a notable omission from this new 5-city pilot program, and according to my conversations Read the full story